News
WELCOME TO JOE BIDEN'S NEW HELL: Driver of TX Trailer Filled With Illegal Aliens Was "very high on meth"
By
|
Driver of Texas trailer found with dozens of dead migrants was "high on meth" and could face the death penalty
The driver of the doomed Texas trailer, which carried up to 100 migrants, could face the death penalty, along with his other co-conspirators, as the death toll now stands at 53.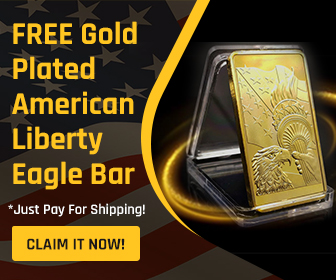 Homero Zamorano Jr, aged 45, was found high on meth and pretending to be one of the survivors of his own alleged crime.
BREAKING: Glenn Beck Confirms The Rumors Today
Zamorano allegedly drove up to 100 migrants across the southern border in an 18-wheeler, before leaving them out in the heat to die.
He and his three co-conspirators, Christian Martinez, Juan Claudio D'Luna-Mendez, and Juan Francisco D'Luna-Bilbao, are all currently detained.
If convicted, Zamorano and Martinez would face the death penalty for charges relating to illegal alien smuggling resulting in deaths.
Many of the survivors who were rushed to hospitals suffered from brain damage and internal bleeding, and the death toll of 53 now marks this as the deadliest illegal crossing in our nation's history.
Above all else, these deaths result from a chaotic southern border, produced and maintained by Joe Biden and his director of Homeland Security, Alejandro Mayorkas.
By producing such lax yet unsure conditions at the border, they have incentivized more attempts at illegal crossings than previously and created the conditions for excessive crossings and consequently excessive crossing deaths.
MUST READ! Big Pharma In Outrage Over Glenn Beck's Latest Business Venture
These deaths are tragic. However, with tighter border security, perhaps they never would have gotten here to die in the first place. Fifty-three migrants could still be alive and safe in their home countries of Mexico, Honduras, and Guatemala instead of dead in a trailer in Texas.
h/t: 100 Percent Fed Up