News
VIDEO: Angry ASU Women Harass and Abuse White Students for Racist "Police Matter" Sticker on a Computer
By
|
More insanity at a US college campus…
Two multicultural women approached two young white men at a ASU student center and started screaming at them.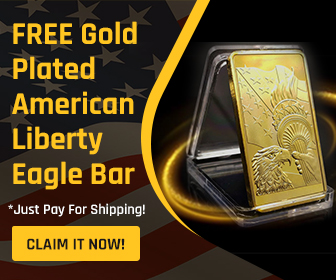 TRENDING: Use this "prostate shrinker" & empty your bladder entirely
The angry women were outraged that one of the students would have a "police matter" sticker on the back of his computer.
So they screamed at the white students while they were studying.
Did you see this??? New "prostate shrinker" leaves urologists SHOCKED
The ASU campus released a statement on the incident later today.
More…
h/t: The Gateway Pundit