News
Sham Jan 6th Witness Caught In Another Lie
By
|
Cassidy Hutchinson told the Jan 6th panel that she wrote a note at the behest of Mark Meadows regarding a statement on Trump's response to January 6th.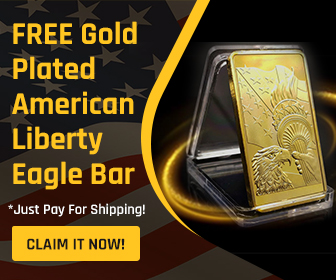 It turns out this is a lie.
BREAKING: Glenn Beck Confirms The Rumors Today
Trump White House Attorney Eric Herschmann debunked this including in his own testimony to the committee.
Former Trump White House lawyer Eric Herschmann is claiming that a handwritten note regarding a potential statement for then-President Donald Trump to release during the Jan. 6 attack on the Capitol was written by him during a meeting at the White House that afternoon, and not by White House aide Cassidy Hutchinson, sources familiar with the matter tell ABC News.
At Tuesday's Jan. 6 committee hearing, Rep. Liz Cheney displayed a handwritten note which Hutchinson testified she wrote after Trump chief of staff Mark Meadows handed her a note card and pen to take his dictation.
MUST READ! Big Pharma In Outrage Over Glenn Beck's Latest Business Venture
Sources familiar with the matter said that Herschmann had previously told the committee that he had penned the note.
h/t: Palmieri Report