News
President Trump Welcomes Marine Who Saved Baby in Afghanistan on Stage During Rally
By
|
Leadership is a skill that Joe Biden does not have.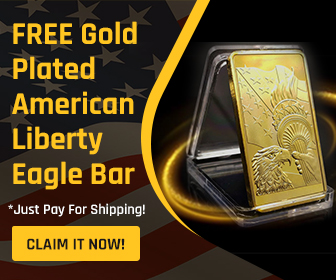 President Donald Trump has it in spades though.
During his Georgia rally tonight, President Trump did what Joe Biden has continually refused to do…
President Trump honored the memory of the brave US military men and women who lost their lives in Afghanistan.
TRENDING: Use this "prostate shrinker" & empty your bladder entirely
He also honored a true hero by bringing him on stage to speak.
Marine lance corporal Hunter Clark bravely served in Kabul during the withdrawal from Afghanistan by helping to evacuate children from the airport.
In fact, he was the marine seen in a viral video saving a small baby by pulling the child over a wall.
Lance corporal Clark briefly spoke, and claimed that saving the baby was the greatest thing he's ever done in his entire life.
Did you see this??? New "prostate shrinker" leaves urologists SHOCKED
He also thanked everyone for their support and said he was glad to be home.
Folks, this is what true leadership looks like:
God Bless President Donald Trump, and God Bless the brave young man who he brought on stage.
We thank LCpl Clark for his wonderful service.
Here's the iconic photo of LCpl Clark saving the small baby from the Taliban:
True Bravery:
h/t: We Love Trump