News
Pelosi Blocking Some Capitol Police Officers From Testifying?
By
|
Pelosi's Jan 6th committee continues to be exposed as a sham.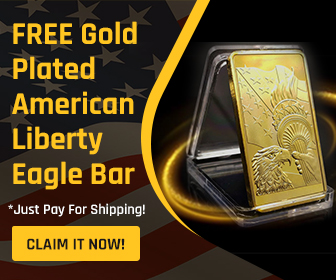 According to Rep. Paul Gosar(R-AZ), Nancy Pelosi is blocking certain Capitol Police Officers from testifying.
MUST READ! Trump stands tall; Joe trips and falls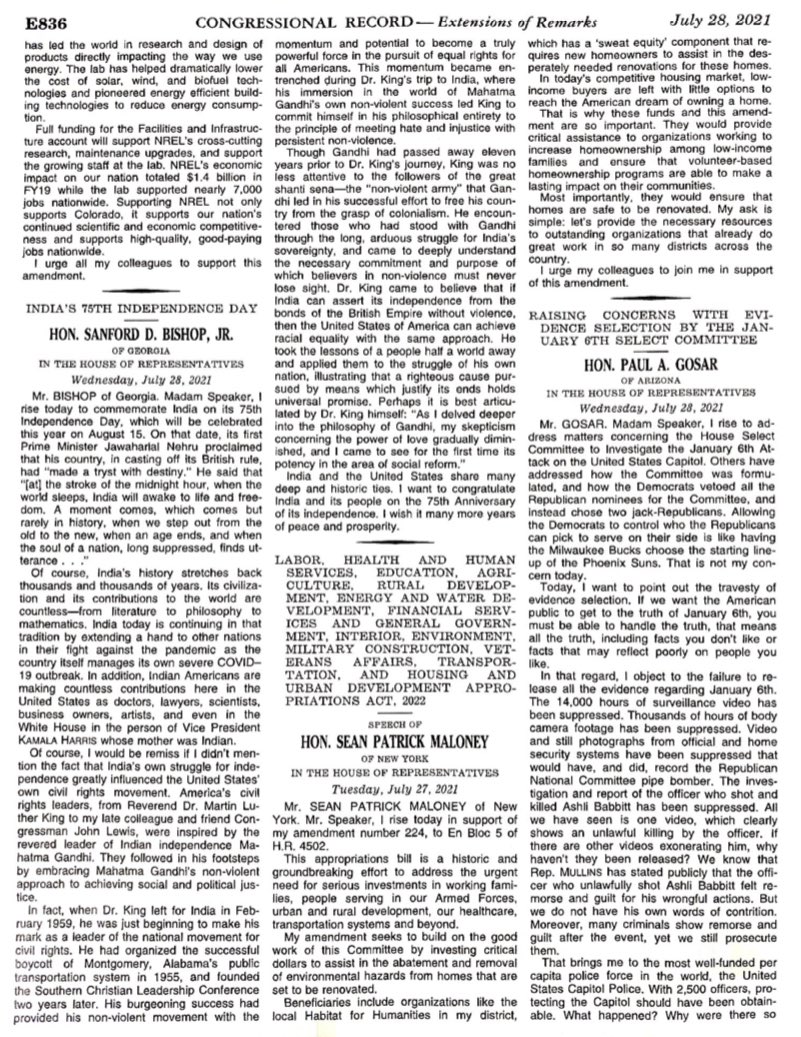 More:
TRENDING: see the South Florida Stem Cell Breakthrough that hits the pause button on aging and levels the playing field with Father Time himself.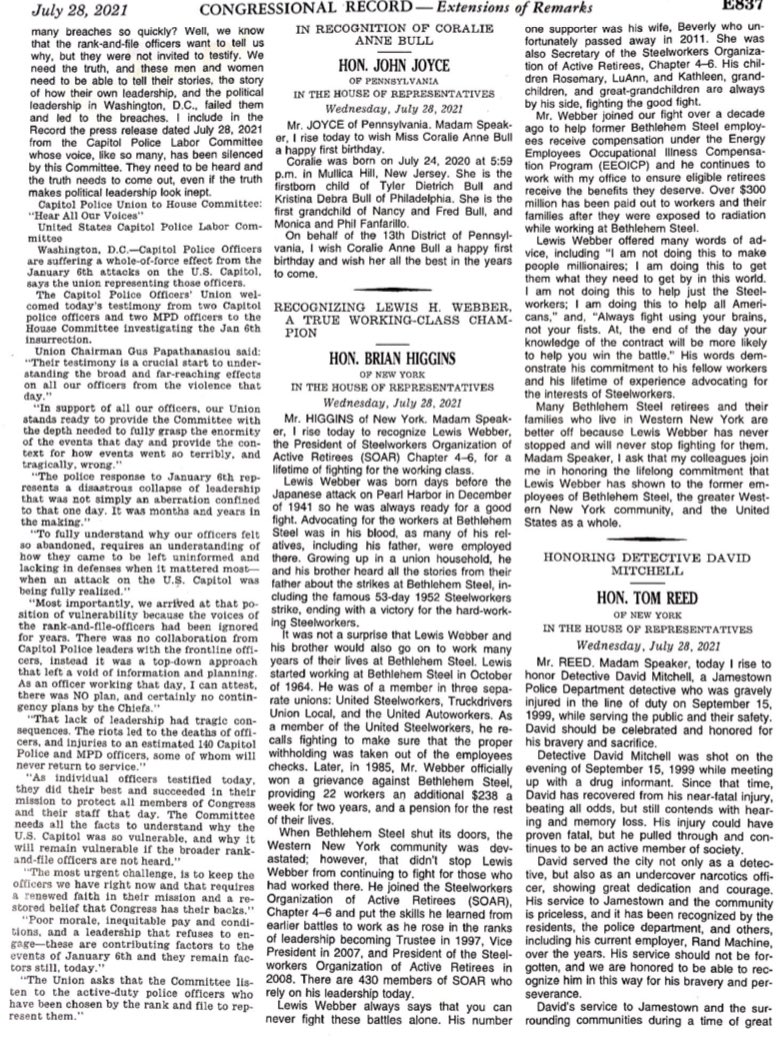 The GOP should hold a press conference and have these Capitol Police officers speak out.
h/t: The Palmieri Report