News
MORE VOTER FRAUD ALLEGATIONS in Several Georgia Counties Including: Gwinnett, DeKalb, Fulton, and Clayton Counties (VIDEO)
By
|
Georgia Secretary of State Brad Raffenperger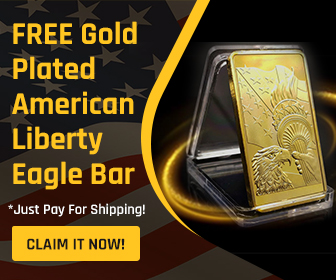 MUST READ! Trump stands tall; Joe trips and falls
Several Georgia counties are now accused of vote fraud in the 2020 election.
Scott Wheeler at OAN reported:
Atlanta businessman LeVell told OAN Gwinnett, DeKalb, Fulton, and Clayton were counties that also need to be investigated. LeVell told Scott there were numerous witnesses to fraud in the state of Georgia.
Rep. Jody Hice (R-GA) is calling for a forensic investigation of the Georgia 2020 presidential elect
Secretary of State has worked to suppress the election fraud.
OAN's Scott Wheeler will discuss the latest allegations this weekend.
TRENDING: see the South Florida Stem Cell Breakthrough that hits the pause button on aging and levels the playing field with Father Time himself.