News
EPSTEIN RING: Coming Trouble For Prince Andrew?
By
|
The fallout from the Maxwell trial is just beginning…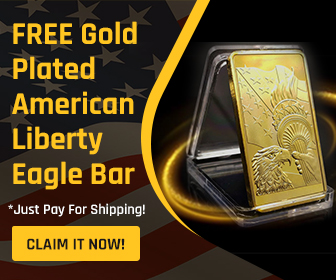 Although critical evidence and testimony was withheld, and the greater details of Epstein's black book have been sealed there continues to be potential trouble for those few already named.
According to the latest reports, Prince Andrew's 2009 settlement with Virginia Giuffree will be a matter of public record next week.
Did you see this? Just when you think you knew it all about the most famous vitamin in the world – new data shows it can be harmful.
Giuffree had previously made allegations of sexual misconduct against Prince Andrew.
Here's more on the story:
Russia Today reports:
The release of the document comes amid an ongoing case between Giuffre and Prince Andrew, the Duke of York, who she accuses of forcing her to have sex with him at the homes of Ghislaine Maxwell and Epstein when she was under 18.

The senior royal has repeatedly and vigorously denied any claims made by Giuffre, including in a now infamous BBC interview after which he temporarily retired from public life. He has not been charged criminally over the allegations.
Mirror tells us:
TRENDING: The Secret To Being "Forever Healthy" – No Matter Your Age
The jurors' decision has sparked fear in the Duke of York's legal team given the burden of proof in a criminal case is far higher than that needed in a civil case, like the one Andrew is facing.

Legal experts in the States point to how OJ Simpson was cleared criminally of Nicole Brown's death but was found liable in a private case brought by her family.