News
Biden's Presidency In Free Fall – Average Approval Sinks To 38%
By
|
Joe Biden's average approval rating has sunk again – this time it is now at exactly 38%.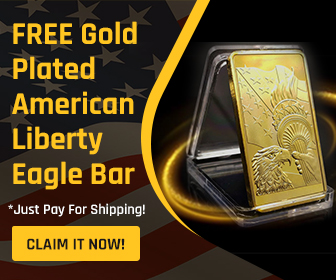 Only one poll has Biden's approval at 40% – the rest are in the thirties.
BREAKING: Glenn Beck Confirms The Rumors Today
MUST READ! Big Pharma In Outrage Over Glenn Beck's Latest Business Venture
This is simply terrible news for the Biden administration. Everything they are doing to try and boost Biden's approval is only sending it further down. With his approval, this low Biden has no political capital and that is why we see Democrats running away from him.
h/t: Palmieri Report