News
AUDIT RESULTS: 17,322 Duplicate Ballots Found in Maricopa, Totaling 34,448 "Votes"
By
|
We are barely 30 minutes into the Maricopa audit hearing today.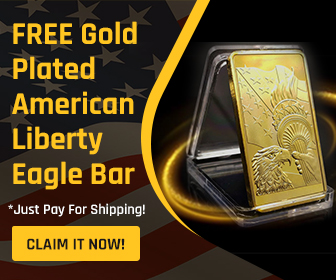 So far, one of the biggest bombshells is the revelation that there were 17,322 duplicate ballots found in Maricopa by the audit team.
TRENDING: Use this "prostate shrinker" & empty your bladder entirely
Now, there were 17,322 ballots that were duplicated.
Because the ballots were duplicated, they were counted as 34,448 ballots in total.
16,934 ballots were counted two times.
376 ballots were counted three times.
Did you see this??? New "prostate shrinker" leaves urologists SHOCKED
And 12 ballots were counted four times.
See below:
And we're just getting started, folks!
This hearing is expected to last several HOURS.
Dr. Shiva reveals there were over 17,000 duplicate ballots in Maricopa County alone 👀
Biden won the state by 10,000.
— Brandi Peterson (@BrandiPeteTake2) September 24, 2021
But that's not all.
There were 4,292 signatures that were "scribbled" or left blank… yet these ballots were counted!
4,292 Scribbles signatures, blanks, and likely blanks! BAD votes. Decertify the election! pic.twitter.com/81gQN3aKwf
— Wendy Rogers (@WendyRogersAZ) September 24, 2021
This story is developing.
Continue checking WeLoveTrump for the latest updates out of Maricopa.
h/t: We Love Trump